Carefree relaxation in an exotic environment
The activities in Dominica are a treat
Marvellous experiences and relaxing time, far from freezy European winter and foggy weekdays.
Daily Deals
Watch our site for daily deals.
+10 Premium Programs
For our exclusive programs view our Programs site.
5 language assistance
Full Administration.
5 star conditions
Excellent hotels and programs.
Choose premium relaxation
Exclusive programs
The Dominican Republic, located in the heart of the Caribbean Sea, was discovered by Christopher Columbus for more than 500 years. After Cuba, Dominica is the second largest island in the Great Antilles. Two thirds of the island is dominated by the Dominican Republic
Exotic destinations

Price Match Guarantee

Airport transfer

Easy booking
Premium Services

Passenger Focus

Quality care

5 language assistance
Quality care

Special Offers

Full Administration

Travel advice
Programs
Online booking
Read our customer reviews
Satisfied customers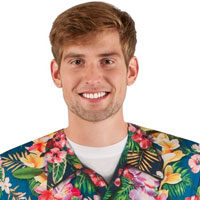 John Brown
Blackwood, UK
"
Thanks for travel.  It was may best holiday 🙂
"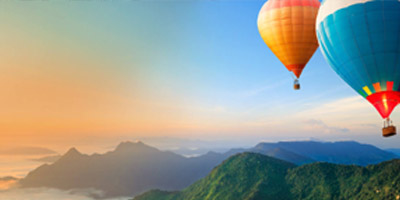 Sophie Taylor
Blackwood, UK
"
Thanks for the opportunity, I had a fantastic trip, I enriched a lot of experience. Professional organization, exclusive conditions, exotic location… I recommend it to everyone!
"
Exotic Fruits in D.R.
Limoncillo was brought to the island in pre-Columbian times and thrives in the Caribbean.It is small round fruit about the size of a lime. The color is green to yellow and has a hard, thin, leathery skin. Inside the skin you will find a yellow to pinkish, cantaloupe colored almost slimy, translucent flesh. This bittersweet layer […]
Read More
Contact
Do you have a question? Please contact us, we will be happy to answer you!