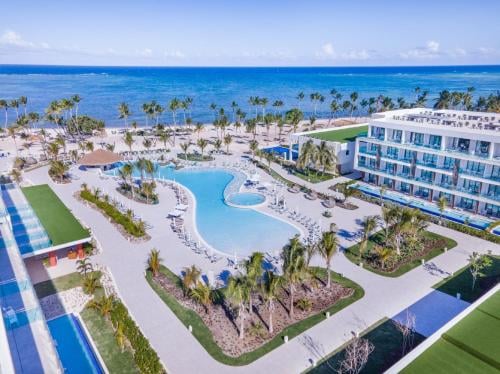 ★★★★★ Serenade Punta Cana A range of privileged amenities typical of luxury hotels. In the lush greenery of the Dominican Republic, you will experience the magic of soft breezes, white sands and the unique and spectacular beaches of Punta Cana. You can sample excellent gastronomy, shop and enjoy spectacular shows with Caribbean rhythms. Departure airport.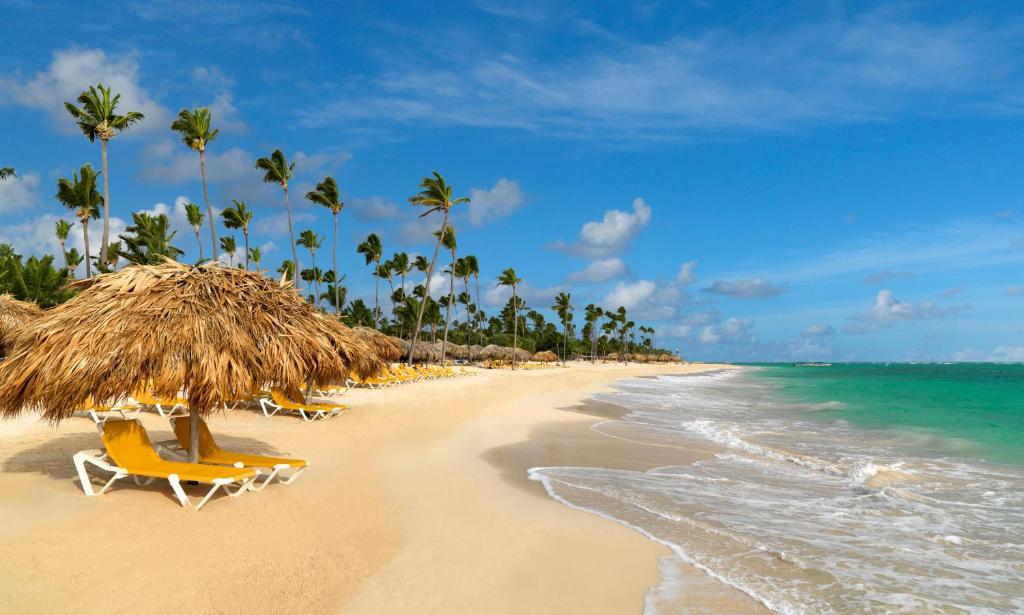 18 January 2022 - 29 January 2022, departing from Budapest on an Air France flight, connecting in Paris, with short travel time!
★★★★★ Hotel, 12 days, 10 nights from 491.053 HUF/person!