SUPER HOTEL, SUPER PRICE!!
★★★★★ Serenade Punta Cana
A range of privileged amenities typical of luxury hotels.
In the lush greenery of the Dominican Republic, you will experience the magic of soft breezes, white sand and the unique and spectacular beaches of Punta Cana. You can sample excellent gastronomy, shop and enjoy spectacular shows with Caribbean rhythms.
Departure airport: Budapest
Nights: 10 nights
Price: 1.246 EUR /person ( ~450.000Ft)
Date: 26 November 2021 - 7 December 2021
Room type: Luxury Room Tropical View, cancellable until 22 November 2021!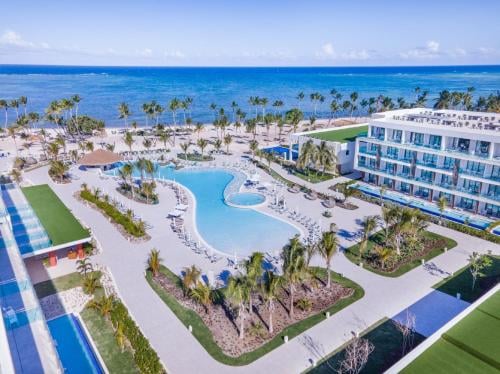 Get a quote, book and travel guaranteed at the best price!
You won't find your way cheaper anywhere, we guarantee it!